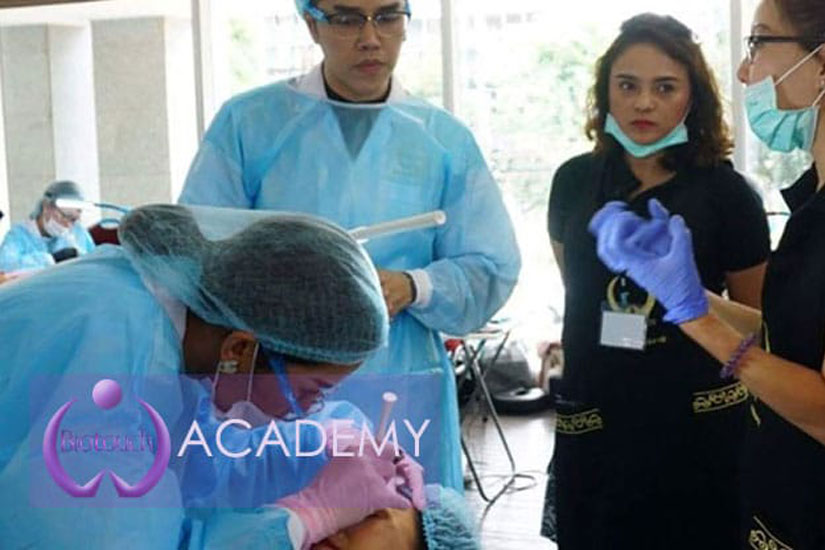 What to Look for in the Best Micropigmentation School in Los Angeles
Best Permanent Makeup in Los Angeles
Micropigmentation is a modern-day approach to fulfill all beauty goals. It deals with the hairline, eyebrows, eyes, lips, and skin. If you are interested in beauty courses, you can try your hands at micropigmentation. It is said to be the next generation in makeup. So preparing for the future starting now would be a great way to achieve your professional goals. There is a huge market for micropigmentation as the treatment lasts for ages to come and boosts the confidence among the youngsters. Also, cancer patients can be benefitted from treating their hairline with micropigmentation to fight everyday life more confidently.
What will I learn in the best micropigmentation course in Los Angeles:
Any best-rated course for example Biotouch Academy starts with the most fundamental aspects. The procedure involves inserting a needle which is small and thin in shape into the skin. It is coupled with the pigment called as a hypoallergenic mineral pigment which helps in stopping any allergies that might result due to the procedure. This makes the skin lighten considerably. If the micropigmentation is performed on more delicate areas such as eyes, lips or eyebrows the region will be enhanced and make the beauty visible.
Every procedure, in reality, takes just twenty minutes. However, during the course, the procedure might take up to one hour. Micro-pigmentation is not generally painful; however, one of the benefits of joining the best-rated micropigmentation class is that they teach you how to make the procedure more convenient to the clients. Biotouch Academy is one such institute that believes in teaching how to achieve customer satisfaction.
What will you learn by the end of the course?
By the end of the course, you will become a specialized and highly-trained micropigmentation expert. You will have expert knowledge on the procedure involved and the different options available. This will help in clarifying the client queries beforehand. All these qualities demonstrate the height of professionalism and your client is more likely to trust you.
Who are your potential clients?
Both men and women are interested in micropigmentation. The focal areas are the hairline, lips, and eyebrows. Your clients are most likely to be allergic to make up and want to significantly enhance their appearance. Research has proven that those with arthritis can benefit from the permanent makeup course. Also, people who wear lenses and suffer from sensitive eyes might be interested in micro-pigmentation. A medical term called as derma-pigmentation refers to the treatment of areola pigmentation and scars. Micropigmentation has a wide scope in the medical field catering to the needs of people suffering from accidents and bruises. All these show that the full potential of micropigmentation is yet to be achieved. Joining a micro-pigmentation course today at a reputable academy such as Biotouch Academy can be one of the best investments you can make.
Is there any affordable micropigmentation course in Los Angeles?
Of course, there is! Biotouch Academy is one of such affordable micropigmentation courses in Los Angeles that believes in delivering excellence at a very reasonable rate.