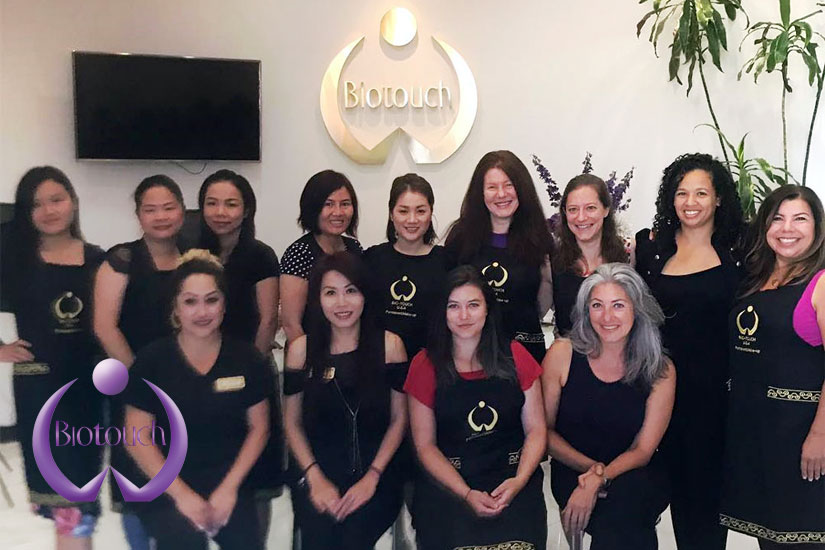 Top 10 Benefits of Having Permanent Makeup
If you love to makeup and look beautiful, then you must have heard of permanent makeup or microblading, or cosmetic tattooing (as it is better known).
Being in the beauty world, you might have read multiple magazines encouraging permanent makeup, or even met someone with it, and telling how time managing and amazing it is. Well, it's true, or even better! I kid you not. Cosmetic tattooing is one of the best beauty enhancement techniques you'd ever come across.
What is permanent makeup?
Are you a novice to the world of makeup? You may wonder, what exactly is permanent makeup? Does it involve apply makeup that'll last till the end of time? Well, not a lifetime, but quite close! Permanent makeup is a form of cosmetic procedure that employs the use of micropigmentation or tattooing to imitate the general steps involved in makeup. With tattoo-like methods, eyeliner is drawn, eyebrows are shaped, lips are blushed, and bright or dark colors can be applied permanently to your lips.
A person with permanent makeup on their face would always look like they've just used a regular makeup. You can opt to go for a bold look or a nude/subtle look, it all depends on how deep you want the tattoo artist to go. Also, permanent makeup has techniques in which a lasting concealer can also be applied. However, it is strongly discouraged since it doesn't fade nicely and doesn't allow for laser treatment in the future.
Permanent makeup cost
The total cost of permanent makeup depends on each step, a full permanent makeup or cosmetic tattoo would range from $2000-$10,000 depending on the artist and location/region.
Ten benefits of permanent makeup
Whether it's said or not, cosmetic tattooing has numerous benefits, so much that the advantages outweigh the risks.
Here are a few
Stress: Permanent makeup saves you the stress of having to apply makeup every day and for every occasion.
Time-saving: You can literally eat breakfast and have two cups of coffee if you skip makeup. Which means cosmetic tattooing saves time; a lot of time.
Cost: From the cost of having to buy new makeup kits every once in a while to the cost of buying cosmetics, permanent makeup saves you thousands of dollars.
Zero maintenance: Because it is water, sweat, smudge-proof, you'd spend no time in maintaining a pretty face.
Saves allergies: for those with sensitive skin or allergies to cosmetics and makeup products, you get to look good without putting your health on the line.
Assist with health complications: people suffering from diseases such as Parkinson's disease and arthritis find it challenging to apply makeup. With permanent makeup, they can look gorgeous permanently.
Assist with Hair loss: for those with a bald head or patients/survivors who have suffered hair loss as a result of chemotherapy, microblading can help them forget about their predicament.
Lasts a long time: you can spend at least three years without having to worry about getting a re-do.
Aging: though aging is unstoppable and irreversible, cosmetic tattooing can help reduce the rate at which aging occurs; especially on the face.
Be a better version of yourself: unlike regular makeup, permanent makeup does not make you look different, only better.
In conclusion, the benefits of permanent makeup are enormous and they have been listed in the article. If you are looking to become a permanent makeup certified, please contact Biotouch Academy, The best permanent makeup school in the USA for the next Permanent Makeup Courses in Los Angeles, California.