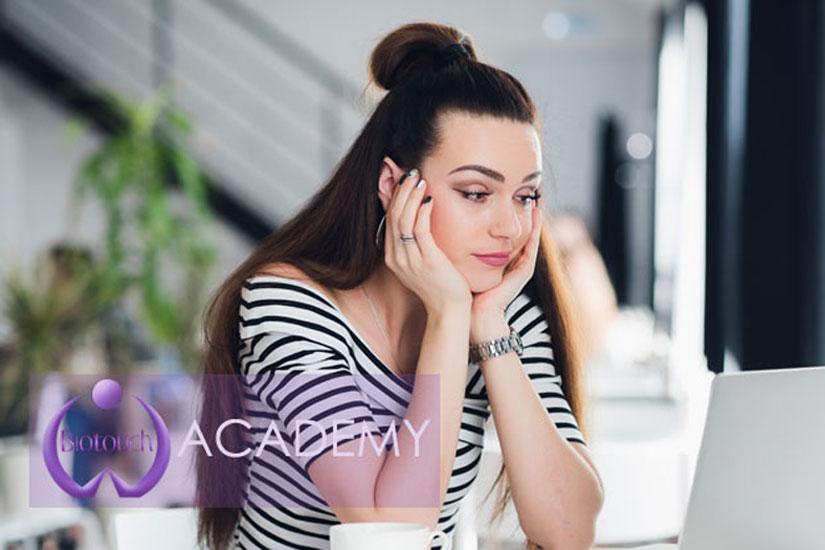 How to Find a Job After Graduation as a Permanent Makeup Artist
So, you've finally completed your course on permanent makeup. Congratulations! You have successfully climbed the first step of the ladder. If you have completed the course from one of the top permanent makeup classes such as Biotouch Academy, then you can be assured of a great career ahead.
Well if you are having trouble finding a promising job after you finish your permanent makeup course, then read on to find out how to make the process to find a job easier.
Build a Website: You should have a mobile-friendly website, with sharp and large photos of your permanent makeup samples.
You should also make sure your phone number will be visible in all the pages and have a form for contacting you.
You should have a business card with your name, cell phone, email and your title as Permanent Makeup Artist.
Start Contacting Local Salons: You should start networking and contacting local salons. Many beauty salons are looking for permanent Makeup graduates to start working with.
Review, Review, Review: These days, the number of reviews is the most important factor for a client to choose you. If you do not have any review, start asking the client to write a review at review-websites such as Google and Yelp.
Do Not Forget Social Media: Social Media Marketing is a must for any permanent makeup graduate to promote themselves. You should post your pictures on Facebook, Instagram, and Pinterest.
Practice, Practice, Practice: If you have attended one of the best permanent makeup academies in Southern California like Biotouch Academy, then you would have gained much hands-on experience. However, the makeup industry is an ever-learning experience. The more practice you get, the more you will earn. Explore your creative side and experiment with the trends. You can always do mock consultations and get confident.
Go, Get on the Hunt: One of the perks about being in the permanent makeup industry is that you don't have to go far to find your clients. They are almost everywhere! On the streets, in beauty salons, shopping centers, the gym, and even the pet store. Don't be afraid to approach potential clients by asking strangers and offering them your service. Then, when you find your client, have them set up an appointment, and work your makeup magic on them. The client might want to go through the certificates for more assurance of what you do. Show them of your certification on your website, show your reviews and pass your business card so that your client will have more trust.
Get Good at Taking Pictures: Don't kid me! You definitely would have thought about this. Do not debate because investing in a good camera is worth it. You can take pictures of your artwork to present it before future clients. Also, in the age of social media, high-quality photos that present what you do will increase likeability with internet users! So all you need is a great camera to highlight all the permanent makeup techniques that you have learned. Techniques such as micropigmentation, eyelash extension, and eyebrow threading need a camera with good pixel quality.
Advertise yourself: Permanent makeup technicians are in high demand. This field has just bloomed and people are opening up businesses to grab the largest market share. Surely they need technicians like you who are not only well-trained from a permanent makeup school but are also enthusiastic to try out their luck. Permanent makeup technicians have a wide scope from salons to hospitals. If you have earned your certificate from a reputed permanent makeup school such as Biotouch Academy, then your career is on a safe path. You can advertise yourself on search engines such as Google, Yahoo, Bing, Yelp or local media and grow recognition for yourself!
Finding a job straight out of a permanent makeup school is a manageable task. However, to move up the ladder, you need to improve your skills and better yourselves. If you just completed beginner's training, then you can sign up for advanced training from the best permanent makeup academy such as Biotouch Academy. This field is yet to reap the benefits. If you are looking to improve your skills or start a career in permanent makeup, then Biotouch Academy is the right place to start!