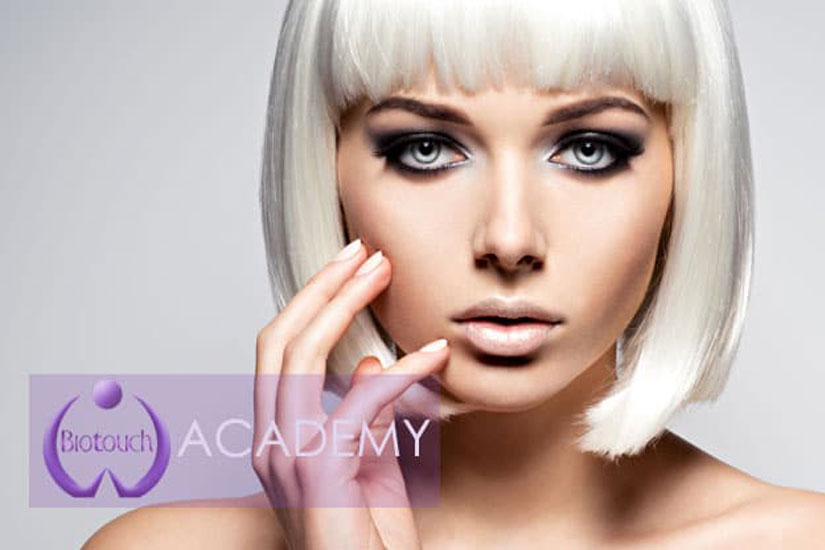 How to Choose A Right Permanent Makeup Training School
There is a lot that eyebrows can do and Microblading Classes can teach. It has the potential to change the look of people completely.
Best Permanent Makeup in the USA
Believe us, thicker, bushier and fuller eyebrows are a sight to behold which Microblading Classes aims to achieve.
That is why women never skip their threading session. But, there is a catch here! That is threading sessions! Spending a few hours in a parlor waiting in queue for your turn and then again waiting for a few minutes more to achieve that perfect curve isn't enough!
Women spend a significant part of their makeup routine in achieving the flawless look that they dream of. But that is changing through permanent make up training and you can be a part of that change!
Microblading Classes are popular like never before. But do you know what these classes deal with? At Biotouch we strive towards creating excellence. Different from permanent makeup training, microblading lasts only for a couple of years. Women who desire a less permanent option to enhance their beauty and want to look younger are shifting towards microblading and hence it is an ideal time to join Microblading Classes.
What will you do once you complete your Microblading Classes?
You would be dealing with helping your clients achieve a flawless look using microneedles. The procedure would start by applying local anesthesia so that any little discomfort that your clients may experience is avoided. Later on, the clients will be required to fill a form as a formality. Later on, a handheld device consisting of needles is used to create the micro slicing of the skin. Hair strokes are consistently mimicked using a special pigment thereby creating a natural look and you can take up micropigmentation course too.
What is the market after you complete Microblading classes?
You might be wondering who your ideal candidates would be. However, the vast demand in this field ensures that you don't have to worry about getting the clients. People having thin skin might not be interested however that population accounts for a bare minimum. You have to be careful while assessing the skin types of your clients to avoid any risks. Only reputed Microblading Classes such as Biotouch can help you identify these aspects. However, you can ask them to opt for permanent makeup which can work on any type of skin texture.
What does your client expect from you?
Thought the expectations would vary, everyone expects to achieve the clean and dry area immediately after the procedure. It should also be protected from bacteria that might prove to be dangerous. It is okay if the eyebrows flake for the next few days because that points out to the healing of the eyebrows. Eyelash extension classes can be a good add-on to your career.
What does future hold in store for microblading?
This modern invention can be a breakthrough in the aesthetics industry. Experimenting with different colors and different micro pigments could be expected. Different kind of hair strokes of eyebrows also can be in demand. Most women dream of a mature eyebrow that is not only soft but also is fuller and has the perfect symmetry. Microblading is the fashion of the future and it is the right time to enroll in microblading classes at Biotouch Academy.