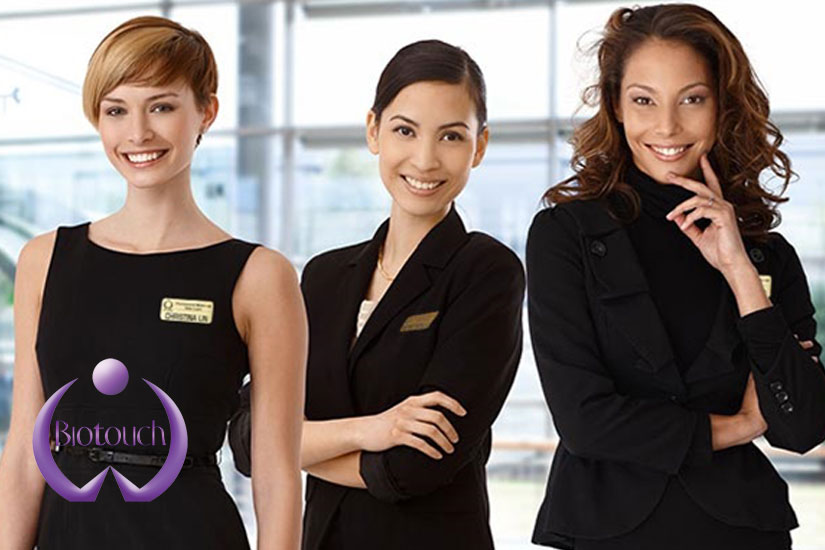 How to Become a Microblading Artist
Microblading is a cosmetic procedure that involves planting micro-pigments beneath the skin to produce semi-permit makeup effects. This procedure is also referred to as cosmetic tattooing or permanent makeup. It goes without saying; the experts responsible for doing this procedure are called microblading artists.
The market demand for microblading procedure continues to surge. Since this trend is expected to continue into the distant future, there's not a better time to become a microblading artist than now.
Don't you wonder what's responsible for the surge in demand for microblading? Well, there's no doubt, the desire for a selfie perfect body is undoubtedly a significant driver for the increased popularity of cosmetic tattooing in recent times. But, microblading has more far-reaching applications than that.
It is a useful procedure for cancer survivors who have suffered hair loss after undergoing chemotherapy. For some patients, hair loss can be a source of anxiety. Microblading can help here. Pigments can be inserted to make up for the lack of hair. Ultimately, this would help boost the patient's esteem and avoid the pain that is sometimes experienced by cancer patients in recovery.
Becoming a Microblading Artist
1. Get training and Certification
Taking a microblading training course is the obvious first step to becoming a microblading artist. Here's a bit of not so obvious advice though; to become a professional microblading artist, you have a bit of a learning curve ahead of you. The best way to shorten that learning curve is too learn not just from anybody, but from the best educators this space.
So, ensure that you do some research on the school that you choose to learn from. Enquire particularly about their experience and their student & client results. Keep in mind that in some states, a certified program from an accredited school is mandatory if you'll be licensed to practice.
One would have thought something seemingly as complex as microblading training would take years of training to complete. The reality is a lot of the courses offered by various academies can be completed within a few days to a few months.
2. Get State Licensing
Microblading artistry is not a highly regulated field across the United States. Different states have different licensure and training requirements. To practice Microblading artistry here in LA, you'll be required to;
Be at least 18 years old
Submit a blood-borne pathogens certificate
And submit a hepatitis-vaccination certificate.
If you'll be practicing in a different state, the requirements are likely to differ. In New Jersey, for instance, intending artists are required to have completed 100hours of training (minimum). Do well to research the requirements in the state you intend to practice your artistry and prepare for it.
A Final Word.
Have you considered getting trained at BioTouch Academy? We're one of the leading trainers for microblading procedures in the area. Not to brag but, we've trained over 10,000 students across 70 countries in the last three decades. In your search for a great of microblading training schools, be sure to look our way. You'll be glad you did.