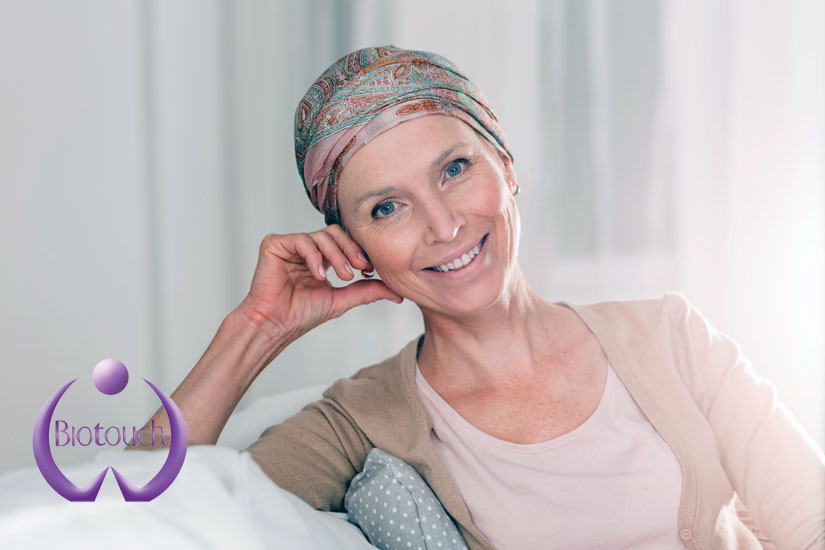 How Microblading Can Help Cancer Survivors
When battling illnesses such as cancer, anyone would grab the chance to regain their normal lives. Most cancer patients know they will lose their hair after chemotherapy. However, losing their eyebrows will surprise them.
To an extent, microblading offers this much-needed normalcy to cancer patients.
What is Microblading?
First things first, what exactly is microblading? Microblading is a kind of tattooing procedure that involves using small needles to embed semi-permanent orpiment to the skin. This pigment will make up for lost hair on the body of patients. This procedure can be done both before and after chemotherapy. Microblading before chemotherapy helps to prevent adverse or visible hair loss.
On the other hand, microblading after chemotherapy will require the patient to seek release from oncologist first., and it may be good to discuss their health before any such procedure.
Microblading should never be done while the patient is going through chemotherapy.
When treating breast cancer with a mastectomy, the nipple is typically removed along with the rest of the breast. Microblading offers nipple and areola reconstruction using pigment in shades that make the flat tattoo look 3-dimensional.
Increases the Confidence of Surviving patients
Even for healthy people who are just looking to enhance their look, microblading can be a reliable source of confidence. Many cancer patients are surprised and devastated when they discover that they're missing a lot of hair, even on their eyebrows.
Microblading is not only a way to make surviving cancer patients more confident about their present look but also helps them to recover quicker.
Quick recovery and Prevention of Depression
Hair forms the identity of a person in many ways. For many cancer patients, hair loss can have very devastating consequences on emotional and mental wellbeing. It has been discovered that hair loss and the stress of battling with cancer itself can result in anxiety and depression. By giving patients parts of their previous selves in terms of semi-permanent hairs, one can improve their recovery and stop them from yielding to depression.
Have You Heard of Biotouch Academy?
At Biotouch Academy, we offer permanent makeup training courses to become Paramedical Tattooing certified.
These makeup courses encompass Micropigmentation, Microblading Correction, Scar Camouflage, Skin Depigmentationand, tattoo removal, hair follicle replication, and Paramed. Why not check us out and register for our series of sessions. We have expert instructors to guide Microbalding students through understanding the procedures to become certified Paramedical.
Microblading is more than just a beauty procedure; it can be a lifesaver if you only dedicate yourself to learning how to do it right. Contact us today and start learning.