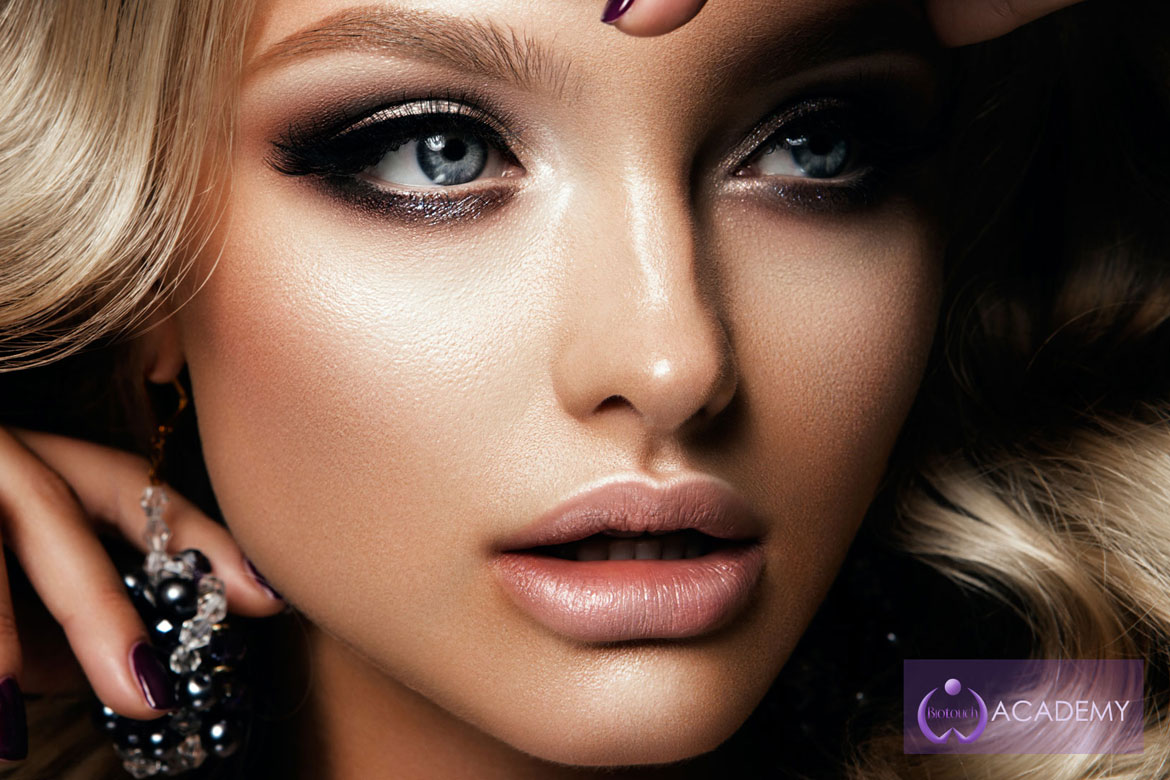 Master Microblading (Feather Touch) Jan 26 & 27, 2020
Event Description
A highly-specialized needle deep technique that creates each and every stroke as if it's part of you! It doesn't matter if you like them arched and
feathered or straight and bold, eyebrows are the most important facial feature. This Class is designed for those who want to further their skills with various types of stroke patterns, fundamentals of skin and advanced procedure techniques. You must have proof of prior Micro-Pigmentation or Feather Touch knowledge to enroll.
Event Speaker
Feather Touch Microblading Eyebrows Course Become an eyebrow perfectionist. Learn how to create symmetrically stunning eyebrows with both pencil and stencil by using techniques that ensure correct brow shape, weight, and position. Gain an understanding of hair stroke tempering and get the secrets of creating lifelike brows with Feather Touch needles. This course also includes learning the proper application of analgesics and getting hands-on experience with our 5-brow practice skin and live models. You must have proof of prior Micropigmentation knowledge to enroll.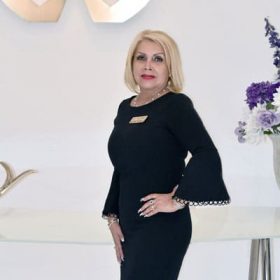 Beatriz Padilla
Micropigmentation Teacher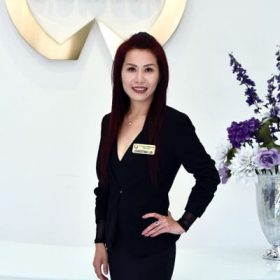 Christina Teh
Elite Microblading Master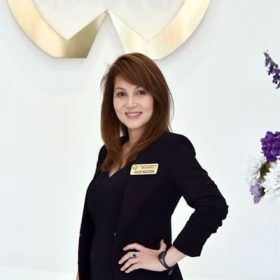 Julie Nguyen
Eyelash Extension Teacher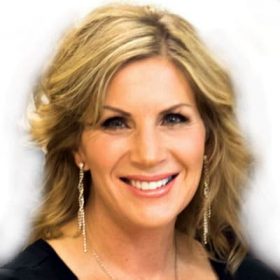 Melissa Olsen
Paramedical Teacher
Address :
17807 MacLaren St
City of Industry, CA 91744
,
CA
91744
United States