Course Description
ANY QUESTIONS CALL (866) 433-2529
Business Building Workshop:
Now that you've become a certified Permanent makeup technician, do you feel like you're working to the fullest potential? Have you gained the number of clients you were expecting? Here at Bio touch, we want to make sure you're successful in the Permanent makeup industry and that it's everything you dreamed of having for your future. This industry can be competitive and complex, and sometimes challenging.
Keeping steady clientele is a financial necessity and we want to guide you on how to upsell existing clients and gain new relationships. Join our business building workshop and get tips and strategies on how to build your business further. Participate in hands-on role-playing. Conquer your consultations, along with social media marketing.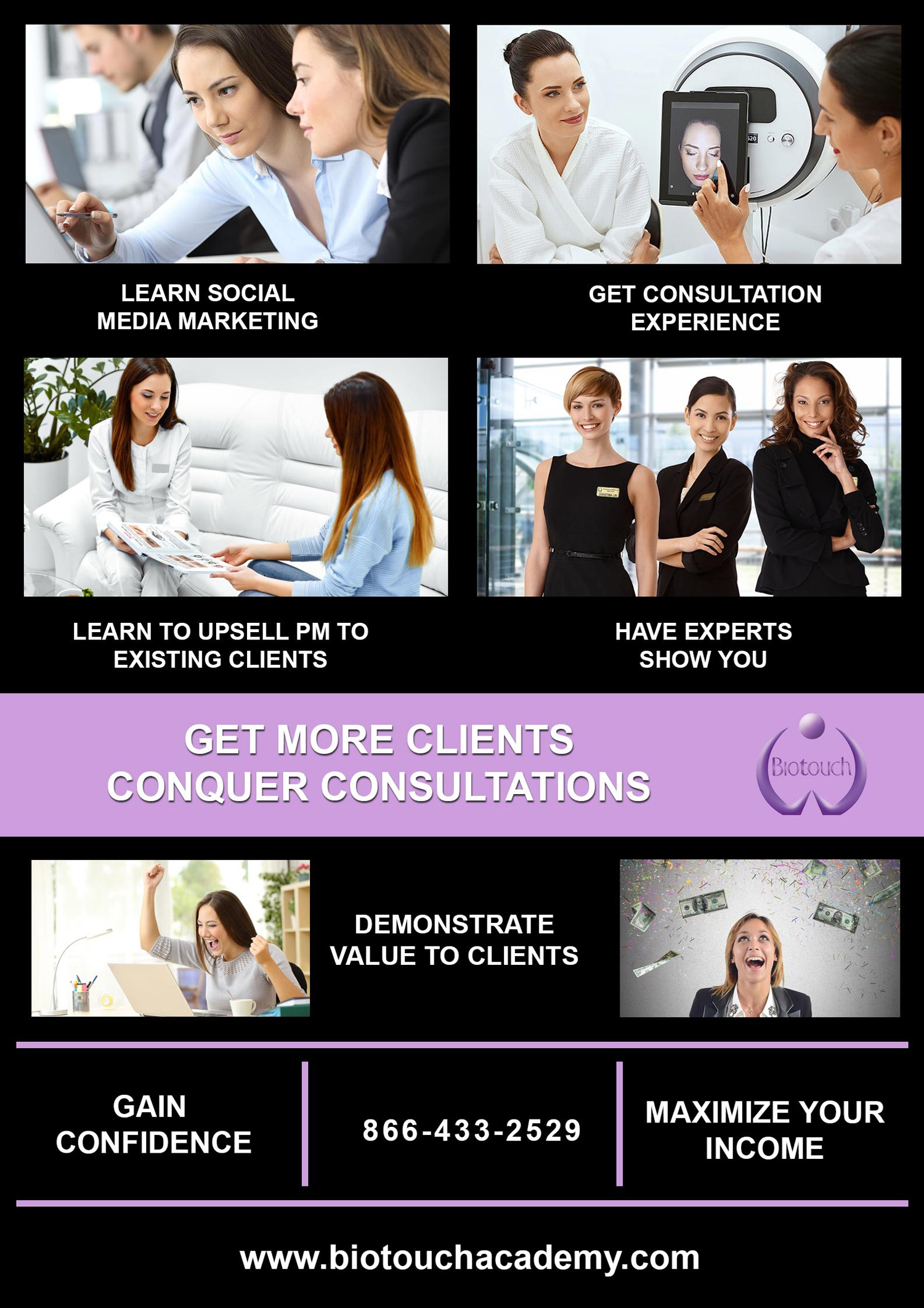 About Instructor