What People Say
" I highly recommend this school if you are wanting to learn or advance your Permanent Cosmetics education. I traveled 2 states away to take this class Bc I currently use their brown pigments to Microblade. The colors have stayed true to their pigment bottled color and haven't had any fading to blues or purples. The price was super reasonable and pre-class requirements gained my trust that BioTouch knows what they are doing."
Biotouch Yelp
"1 year ago I knew about this place and it was like a dream I had because 2 months ago I did my training, and I am happy because the teachers are patient and very professional I will certainly give a good permanent makeup service in "my beauty salon."
Biotouch Yelp
Recent Posts
Learn about the latest makeup news.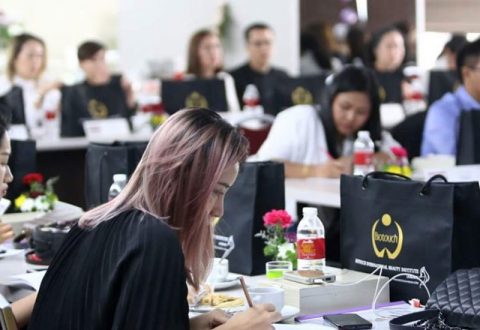 Biotouch is the manufacturer of a full line of microblading pigments, machines, accessories, and a ...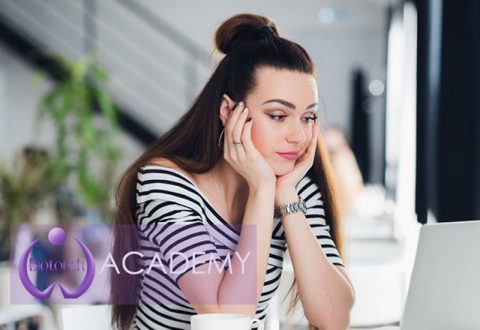 So, you've finally completed your course on permanent makeup. Congratulations! You have successfully climbed the ...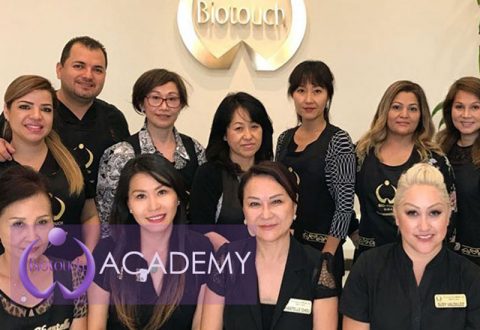 Learn Permanent Makeup from Experts Eyelashes and mascara! Eyeliner and kohl! The beauty of the eyes ...

Signup for Newsletter
Subscribe now and receive weekly newsletter with new updates.